Contact Obvi Insurance
Obvi is a 100% Canadian company dedicated to making insurance better for Canadians. Have a question? Customer service is extremely important to us, that's why we make it easy to contact real people in the most convenient way for you. The quickest way to get an answer is to speak directly with an advisor on our chat or schedule a callback via the link below. You can also review our frequently asked questions, or use the contact form below to email us.
Get in Touch
SCHEDULE A CALL with us for a convenient time to help you.
Monday-Friday 9 AM – 5 PM MST
Toll-Free Phone: +1 844 712 2054

Fax: 1-403-800-9127
Want to save up to 60% on an extended car warranty with Obvi?
Want to save up to 25% on New Car Replacement Insurance?
Address
Obvi Inc.
Suite 300 – 4838 Richard Road SW
Calgary, AB Canada T3E 6L1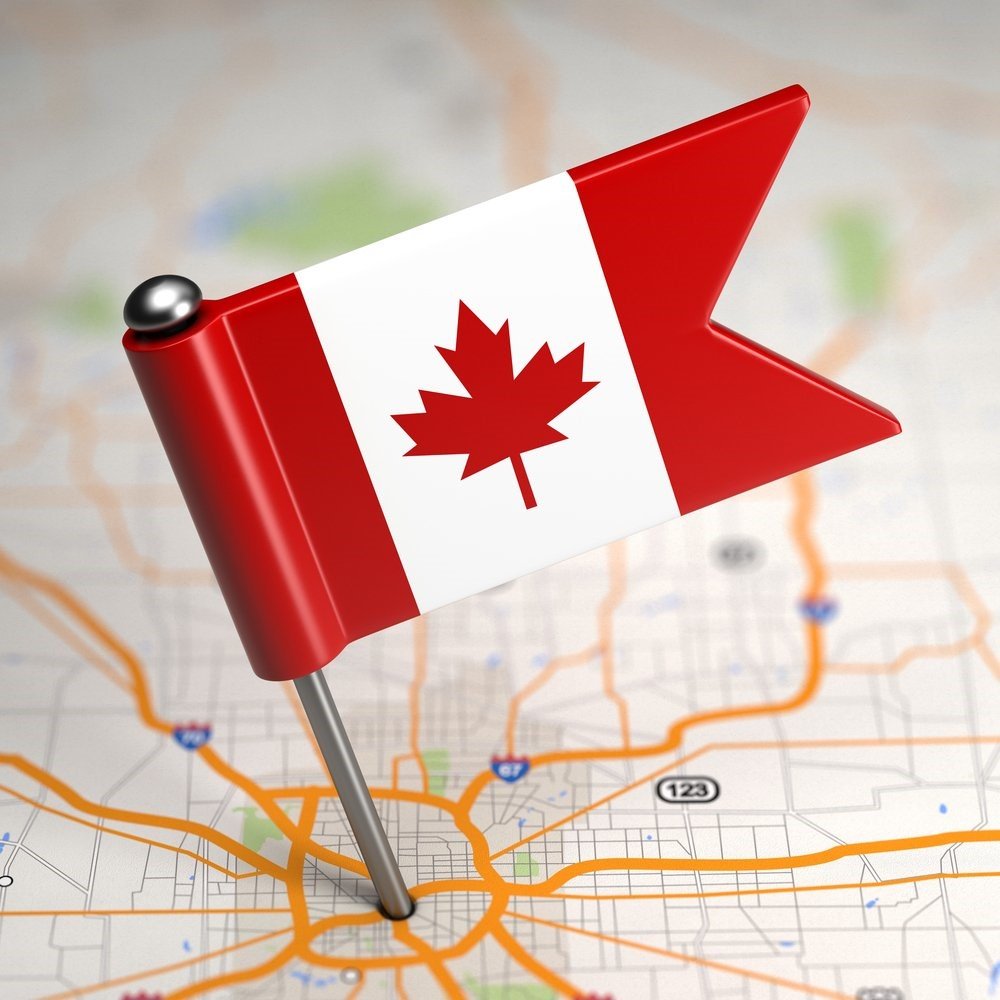 About Us
We are a licensed Canadian insurance broker providing extended auto warranty insurance in British Columbia, Alberta, Saskatchewan, and Manitoba. We also provide new car replacement insurance in British Columbia and Alberta. Our goal is to provide the best customer experience possible with insurance direct to you – all at the best price. Contact us anytime to learn more.