New Car Replacement Insurance: Say Goodbye to Depreciation
Primary insurance pays market value. New cars cost more. Cover the difference.
What is new car replacement insurance?
Accidents can be stressful, especially when wondering if your car will be a write-off or not. Your primary insurance settlement will be for the depreciated value, not the full replacement cost. The average vehicle depreciates 10-15% per year. A write-off could mean that the difference comes out of your pocket.
With our Vehicle Replacement Insurance coverage, you can get a new vehicle or a cash settlement in British Columbia or Alberta. This policy covers vehicles up to five model years old, and it doesn't tie you to a specific dealership or vehicle choice. Our policies offer cash settlement options and have no requirement to replace clauses. Compare our rates against ICBC replacement insurance and save.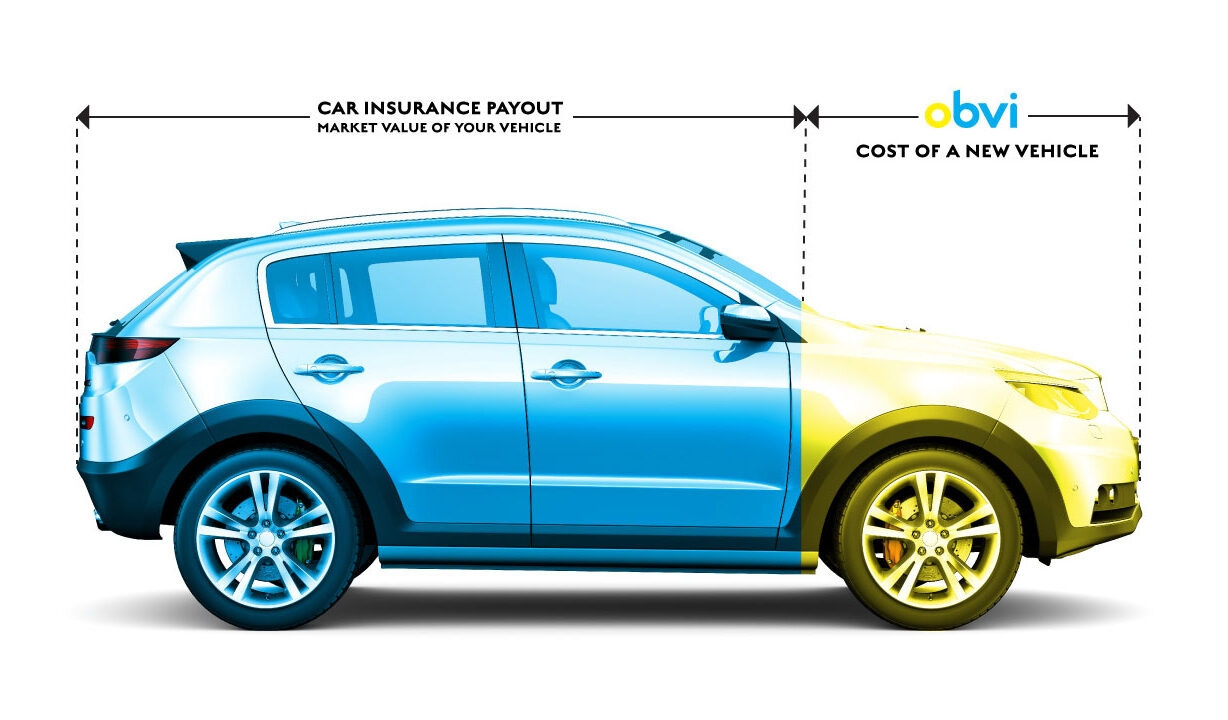 All of our policies are underwritten by an A-rated Canadian insurance company, ensuring maximum protection for your investment. With new car replacement insurance, you can say goodbye to depreciation! Get a quote for coverage now.
With our new car replacement insurance you get:

Total Loss Protection
$60,000 in loss protection. Cash settlement options.

Flexible Terms
New vehicles qualify for up to 7 years of coverage.
Deductible Reimbursement
Up to $500 reimbursement for total loss.

Payment Plans
Financing through your credit card or bank account.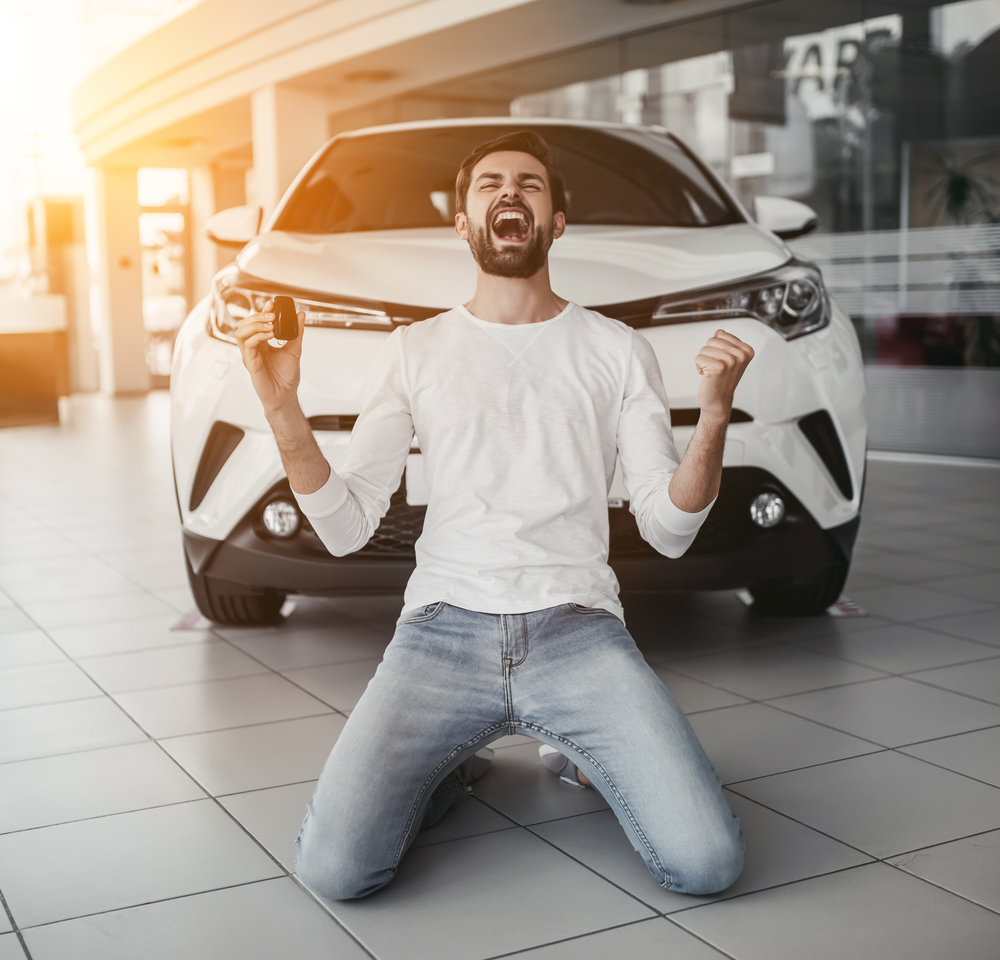 Add these benefits to your coverage:
OEM Parts
Repair with Original Equipment Manufacturer parts (OEM), not recycled or aftermarket parts, after an accident.
Plus Package
Partial loss deductible reimbursement, extra rental vehicle coverage, and lost or stolen key fob protection.
Diminished Value
Receive a cash settlement to cover part of your vehicle's lost value after you have experienced an accident.
Is this the same as a guaranteed replacement cost endorsement?
A replacement cost endorsement is not the same. A guaranteed replacement cost endorsement is only available on brand-new vehicles through your primary insurer. It can increase in cost significantly year after year. Your primary insurer can also end it after several minor claims or not renew it for many reasons. If you decide to switch insurers to save premiums, you lose the coverage.
In comparison, replacement cost insurance will stay valid for a fixed term of up to seven years. The premium is one price for the entire term, and you can buy it for new or used vehicles.
Depreciation Calculator
Frequently Asked Questions
Do I qualify for vehicle replacement coverage?
You can purchase our new car replacement insurance in Canada if you live in British Columbia or Alberta. Vehicles up to 5 model years old qualify.
How does vehicle replacement cost insurance work?
In the event of a write-off, your primary insurance settlement will pay the Actual Cash Value (ACV) of the vehicle. A new vehicle can lose up to 50% of its value in four years. The policy helps protect your significant cash investment from this depreciation. It covers the difference between the cost of a new vehicle and the payout from your primary insurer, up to $60,000.
What else does new car replacement cost insurance include?
The policy includes deductible reimbursement of up to $500. In addition, you can add OEM Parts coverage. In an accident, this gets you original parts instead of cheap third-party ones. The plus package includes rental car reimbursement, key fob replacement, and deductible payback. Note: The vehicle does not have to be a write-off for OEM parts and plus package coverage to take effect. You can also add diminished value coverage. If your vehicle has significant repairs after an accident it loses resale value. This add-on will give you a cash settlement for 10% of the vehicle's current value.
The cost stays the same for the duration of the contract and the coverage period can last up to seven years. You can cancel it at any time for a proportional refund.
Can I get a payment plan?
Yes. You can choose up to a 60-month plan depending on the length of the policy. Pay by credit card or direct debit from your account.
When do I need new car replacement insurance?
If you have a loan or lease on your vehicle you will need to keep making those payments even if it is a write-off. Your primary car insurance likely will not cover any additional payments owed on your vehicle.
If you cannot afford to replace your car or pay the difference for the cost of a new one this coverage is for you.
What is the difference between gap insurance and new car replacement?
If your car is totalled, gap insurance will ensure you don't need to make payments on a car you no longer have. It pays the difference between your remaining car loan balance and the amount paid (the "gap") from your primary insurance provider. Gap insurance won't pay for a new car.
Replacement cost coverage pays to replace your vehicle with a new one of the same make and model.