Quick & Easy Claims
Our claims service is quick and straightforward. We want your claim completed as soon as possible to get you on your way. Take your vehicle to any repair shop you choose. Once we receive a repair estimate from the shop, we will review and approve any covered repairs asap. We pay the shop when it's done.
Please note: Obvi must approve all claims before repairs can begin. Make sure you or the shop have contacted us and had the repair estimate approved first. Send claims information to claims@obvi.ca.
Obvi Extended Warranty Claim
How can I make an Extended Warranty claim? Follow these easy steps:
1. Contact us and let us know if something is wrong before you go to any licensed repair facility in Canada or the U.S. for a repair estimate.
2. Have the shop contact us regarding the estimate to repair. We will need a detailed copy of the estimate emailed to claims@obvi.ca. Most claims only take a few moments to approve.
3. Once approved, the shop can proceed with the repair. We will then pay the repair bill directly via credit card. You're on your way!
New Vehicle Replacement Insurance Claims
How do I make a vehicle replacement or GAP Insurance claim? Simple! Follow these easy steps and you're good to go:
1. If something has happened to your vehicle and it has been written off by your auto insurer, contact us
2. We will request your claim information for processing
3. Once approved, payments will be settled promptly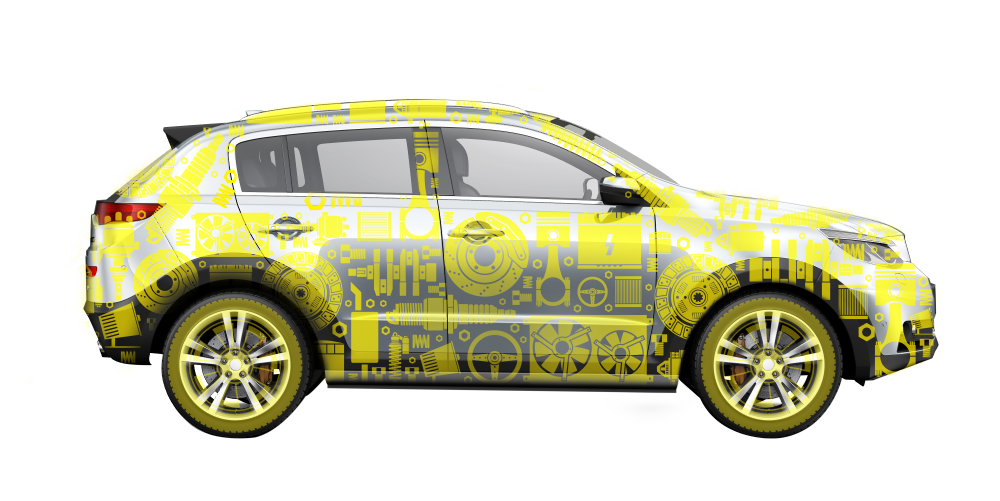 Obvi Claims Form
Need to make a claim on your policy?
Always have Obvi authorize any repair bill before proceeding. Call us Toll-Free at 1-844-712-2054 or email claims@obvi.ca. You can also fill out the form below and we will get in touch right away.
Share this page