Popular European cars you don't see in Canada
Here in Canada, we love our big vehicles; Ford F-series, Chevrolet Silverado, Toyota Rav4, GMC Sierra, Ram 1500 and more. But our European counterparts don't share the same view of larger vehicles as we do. With space a serious issue in many European cities, smaller vehicles are easier and more practical on a day-to-day basis. So what cars are popular in Europe that aren't so popular here, or that we don't have at all? Here is our top list (data taken from best-selling-cars.com):
Volkswagen Polo
Nearly 300,000 VW Polos were sold in Europe in 2018 compared to…. 0 in Canada. Although the VW Golf is sold here, the Polo is not available in North America. Volkswagen has talked about the possibility of bringing the Polo over in the past, but it looks like there will be no change on that front in the near future.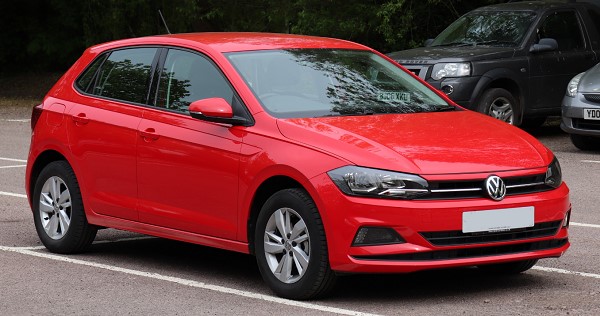 Skoda Octavia
Although the Octavia is a popular choice in Eastern Europe (223,352 sold in Europe in 2018), Skoda currently does not sell vehicles in North America. Again, there have been rumours about this changing, particularly if car sales continue to slow in Eastern Europe, but nothing concrete yet.
Ford Fiesta and Ford Focus
The Fiesta and Focus are currently available in Canada, but their sales here are nowhere near as impressive as in Europe with around 476,000 sold there last year. In fact, Ford announced in 2018 that they are dropping the Fiesta, Focus, Fusion and Taurus in North America as of 2020 in order to focus purely on trucks and SUVs.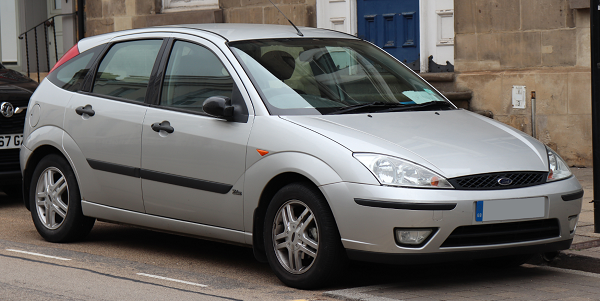 Peugeot 208
The most popular Peugeot model has to be the 208 and 230,049 were sold in Europe in 2018. It was reported last year that Peugeot and Citroën were thinking of selling their cars back in Canada within the next 8-10 years, but with that goal so far away, it's hard to tell whether it will actually happen.
Renault Clio
The Renault Clio outsold the Peugeot 208 in 2018 with 336,268 models sold. The Renault Clio and Peugeot 208 are, of course, the two top-selling vehicles in France but unlike Peugeot, Renault has made it clear that they have no desire to come back to the North American market.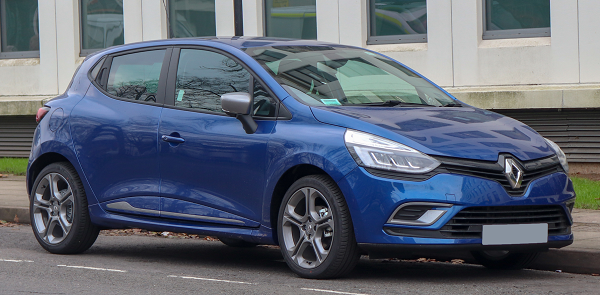 Fiat 500 & Smart Car
Although we do have these two tiny cars in Canada, they are nowhere near as popular here as they are in Europe. In fact, the Smart Car will soon be disappearing from the North American market altogether. The micro-car market has been declining in North America, and larger vehicles such as SUVs have been dominating the market meaning that the Fiat 500 is also in danger of leaving North America.
Love your vehicle but worried about costs associated with your vehicle? Obvi has brought Extended Auto Warranty online in Western Canada, saving up to 50% compared to buying from the dealership and giving you better coverage.